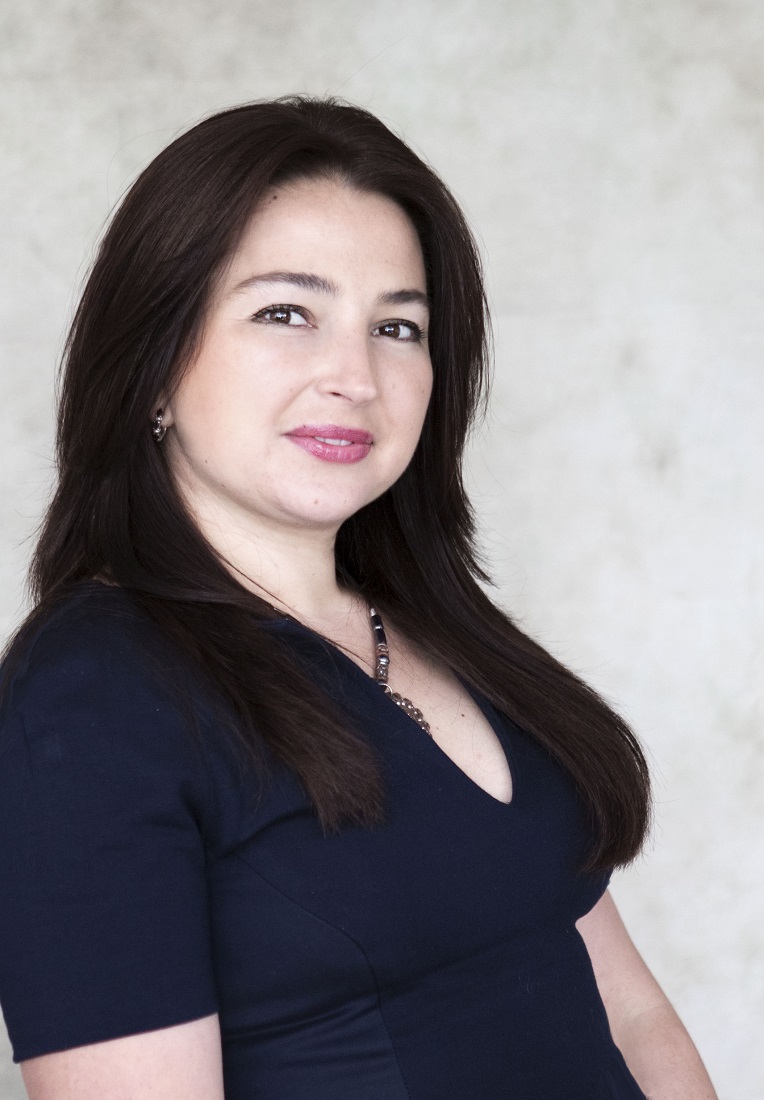 We are extremely proud to be the only Ukrainian educational provider in London with an academic curriculum catering for all year groups from the ages of 5 to 16 year-old young Ukrainians. Being the largest Ukrainian school in UK, we currently have 195 children on our register and are running a waiting list stretching beyond 50 children. All aspects of pupils' well-being are a priority to us, therefore, we make sure that our 27 members of volunteer staff, including a Senior Leadership team, teaching staff, administrators and assistants. All of whom take their duties seriously to help our students to reach their full potential.
With a highly qualified and experienced staff, throughout the last 60 years, we have been able to facilitate effective learning for children attending the school. Furthermore, we have been able to take an innovative approach with USL (Ukrainian as a Second Language) provision for young learners in London and adapt the curriculum for those needs.
St. Mary's Ukrainian School in London would not have existed without great support and collaboration across a broad range of Ukrainian community groups in London and the UK, such as:
Our School is also heavily reliant on the support and hard work of our active Parent's Committee – to find out more about how our Parents' Committee runs, read further here.
We are very proud of our school, its rich heritage and history, its links with wider the community that make our School life so rich and vibrant.
We hope that you enjoy your visit to our website, and that you find the information you are looking for. Please feel free to contact the school direct with any further queries you may have.
Thank you for visiting!